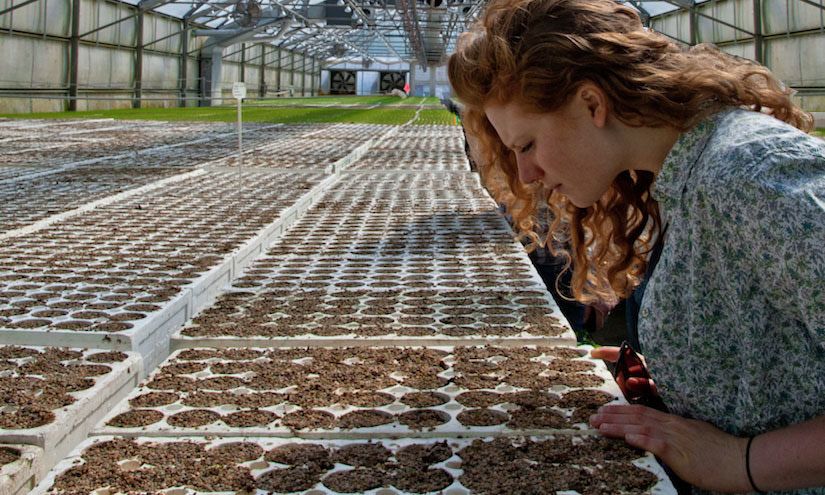 Container Seedlings
Container seedlings are our core business. We grow more than 100 species of container seedlings for the reforestation and reclamation industries. We can grow your seedlings in plugs as small as Drader 100s and all the way up to Styro 1015A blocks.
Reasons to choose container seedlings:
Roots are protected within a peat plug and therefore less susceptible to damage and environmental stresses than bareroot seedlings
Growing in containers gives you more control over size
Economical to grow, transport, handle, store, and plant
They are available at anytime of the year for deliver
For more information on our container seedlings, please email info@c2ctrees.com.